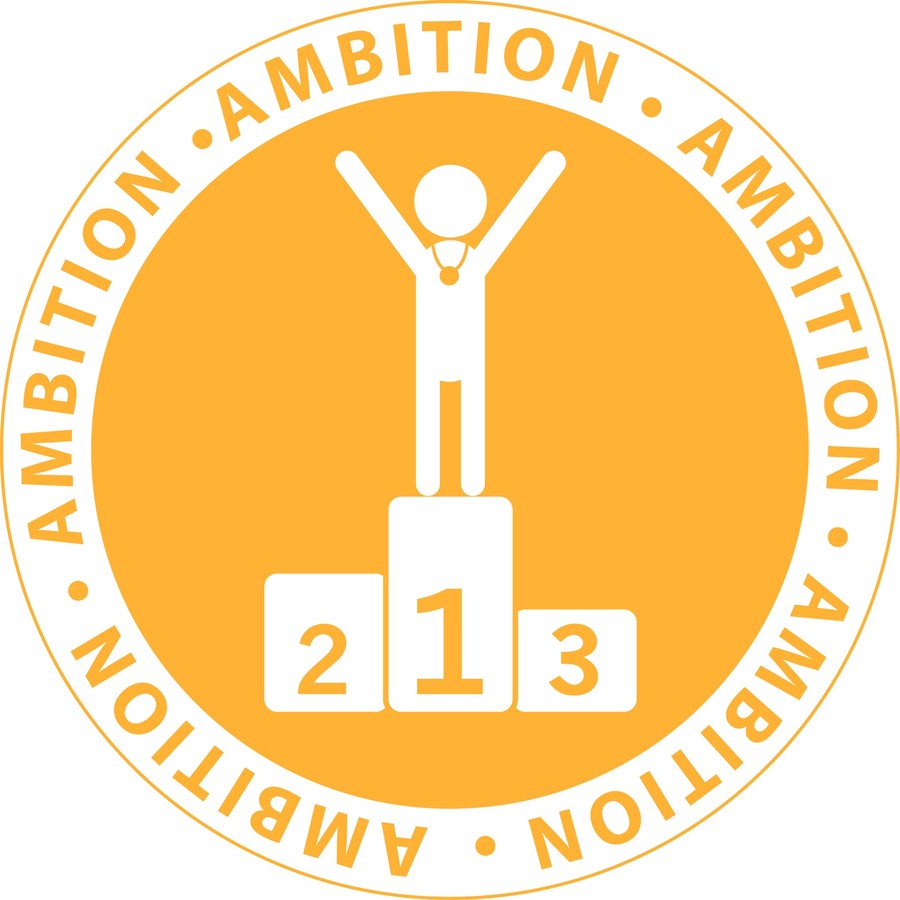 Ambition – to have high expectations and aspirations and be able to focus on the steps needed to achieve them. Also to recognise their own and others' successes, taking time to celebrate these and using them as a springboard for even greater things.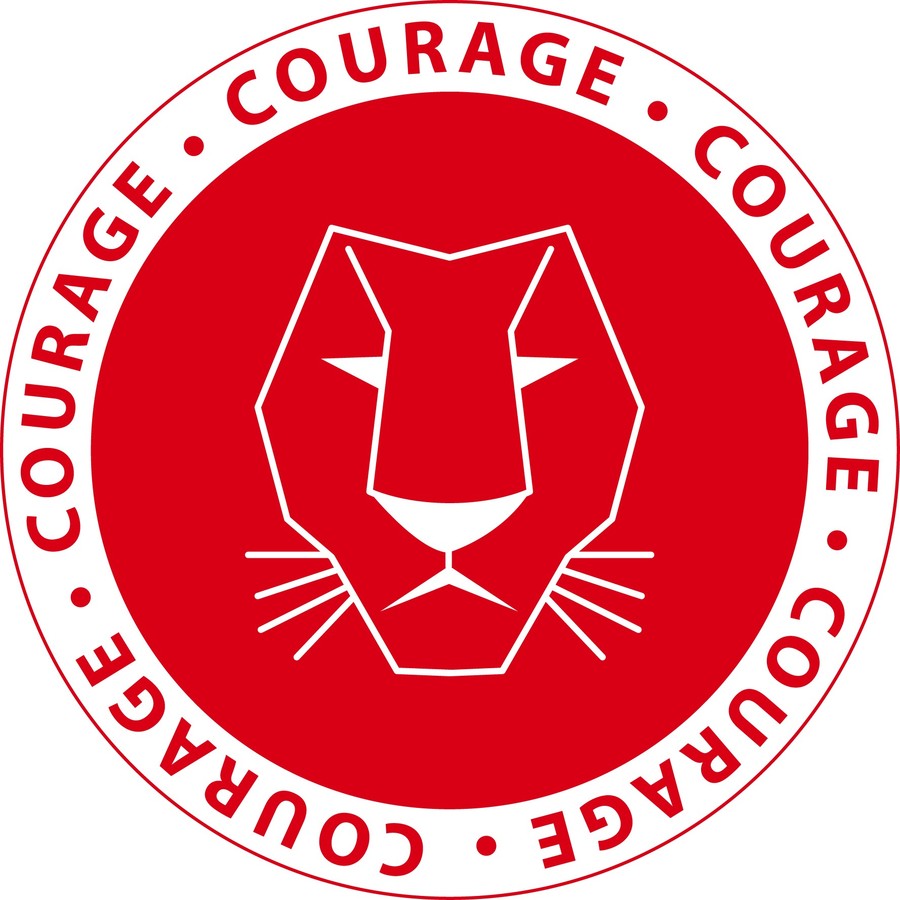 Courage to stretch themselves and embrace new challenges, in both their learning and life.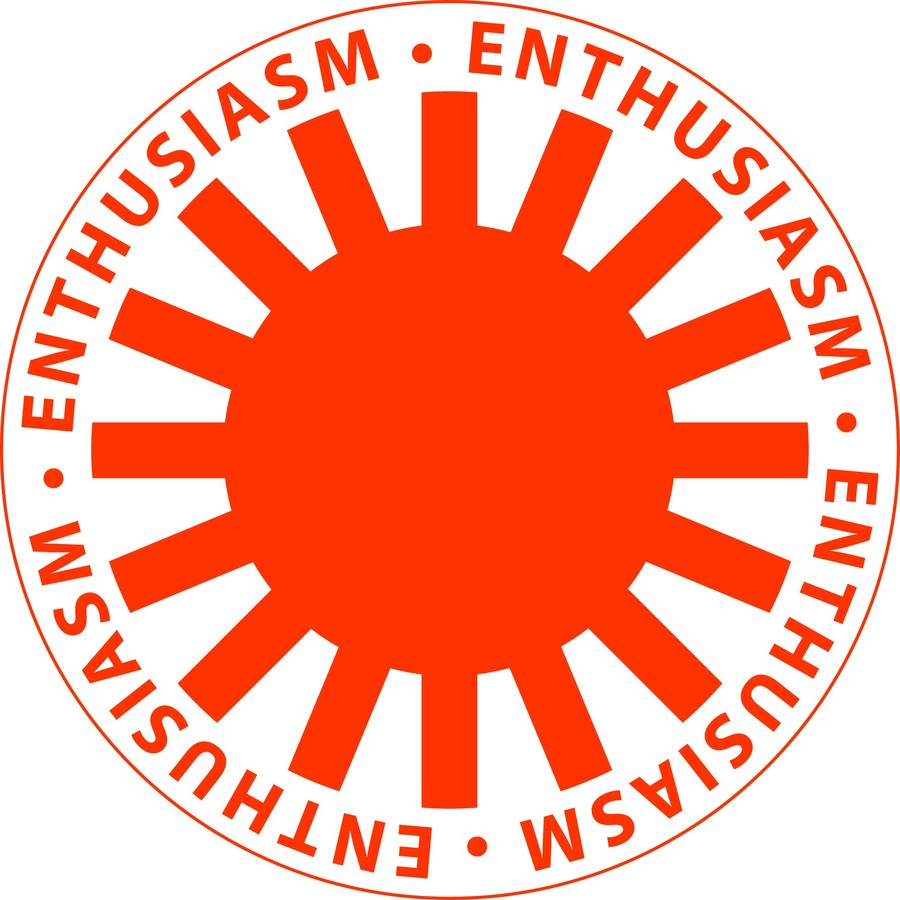 Enthusiasm in all they do and a fundamental love of learning.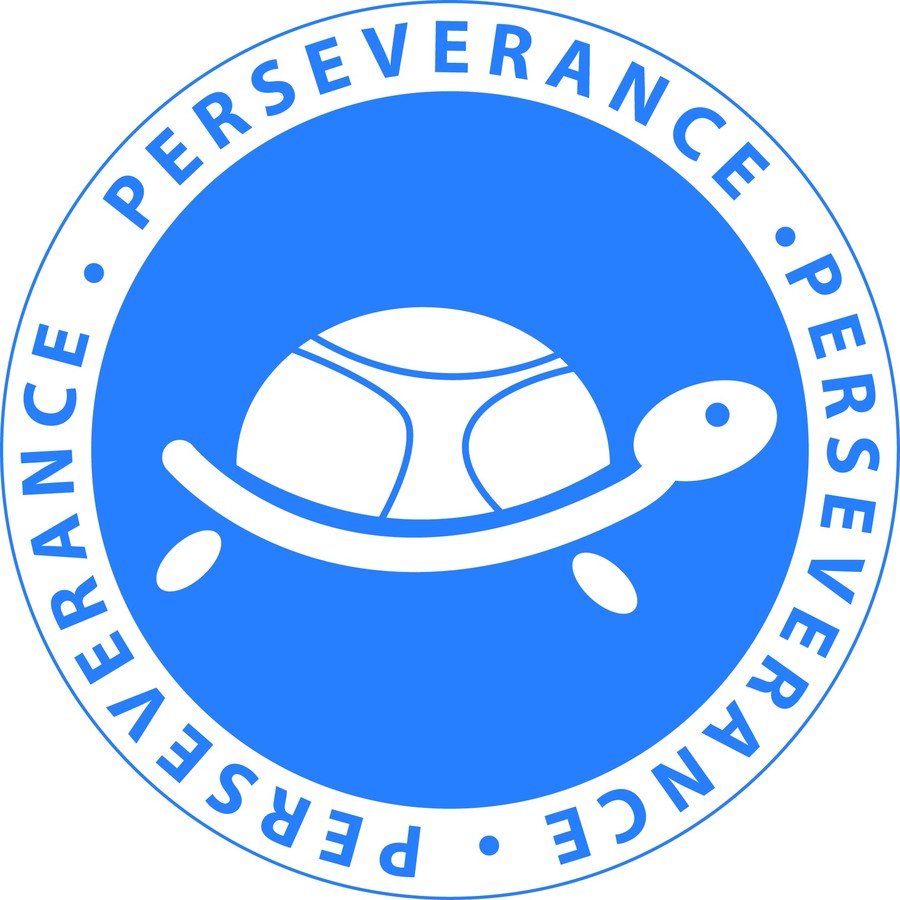 Perseverance to keep trying their best, recognising that practise and hard work make a difference and learning from their experiences along the way.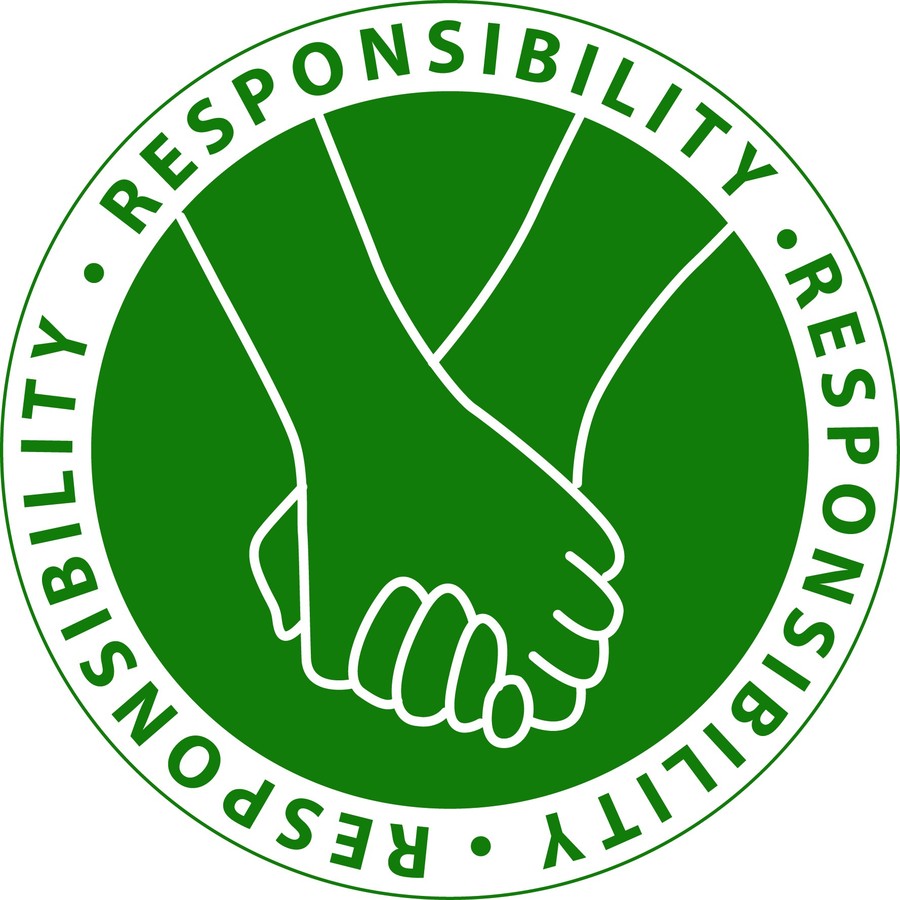 Responsibility for and awareness of themselves, each other and the world around them – reflecting carefully about the type of person they are and wish to become.